The Story of Lapel Pin in customized design
The Story of Lapel Pin in customized design
Guangzhou Mingou Metal Products Co., Ltd. is a factory to manufacture lapel pin,keyring and other metal craft, which is the key feature of our service.
Now here is the negotiation process provided:
Situation :
Customer: Ismael Diarra (assumed name to protect our customer's privacy)
Project executor of Guangzhou Mingou Metal Products Co.,Ltd : Chris
Chief designer of Guangzhou Mingou Metal Products Co.,Ltd : Mr. Liang
Ismael Diarra is a business man for Lapel pin and keyring. Actually he is not the first time to do business with us. Two years ago, he placed many order for keyring to us. And this time he want to make lapel pin with new logo for his clients.
What happen later:
Firstly, Ismael send message to Chris and said he wanted to visit our Office on September 16, 2019. and asked for the office address.
Then he send two logo and said he wanted to make some sample for pins. He told Chris make detail quotation before he comes.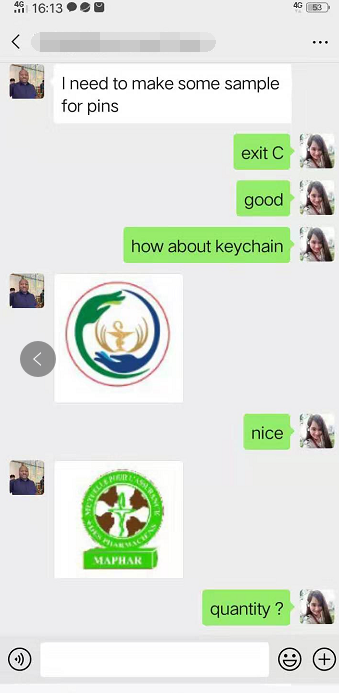 Secondly, Chris make detail quotation sheet and printed this on A4 paper. They discussed detail on the Monday afternoon.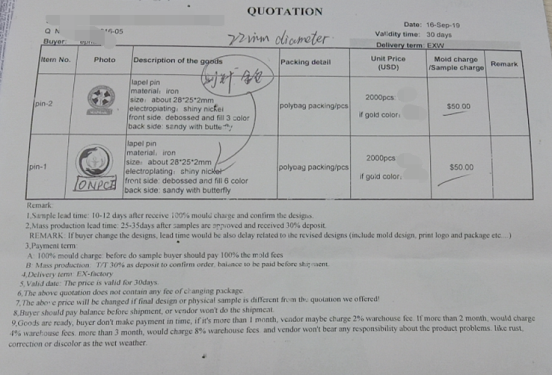 Ismael said he need good design with color but not very expensive, so he chose the effect like below sample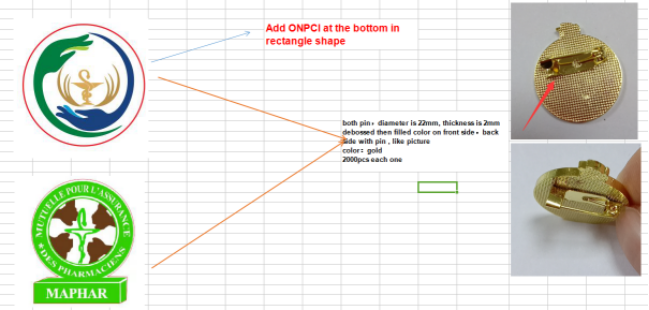 And he paid the mold cost 100 US Dollars Cash (50 US Dollars each one) for this two pins.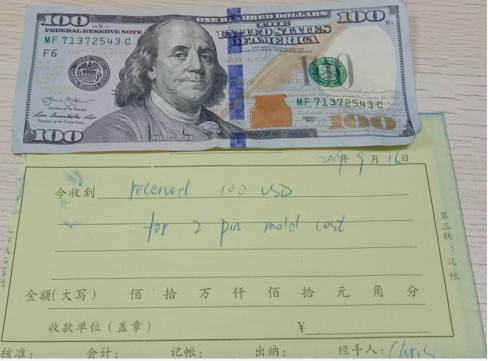 Thirdly, they have finished this business meeting and come back. Then Chris asked for designer to making the artwork.
Finally, Chris Gave a Wine as a present to Ismael, He seems very happy and took some photos with Chris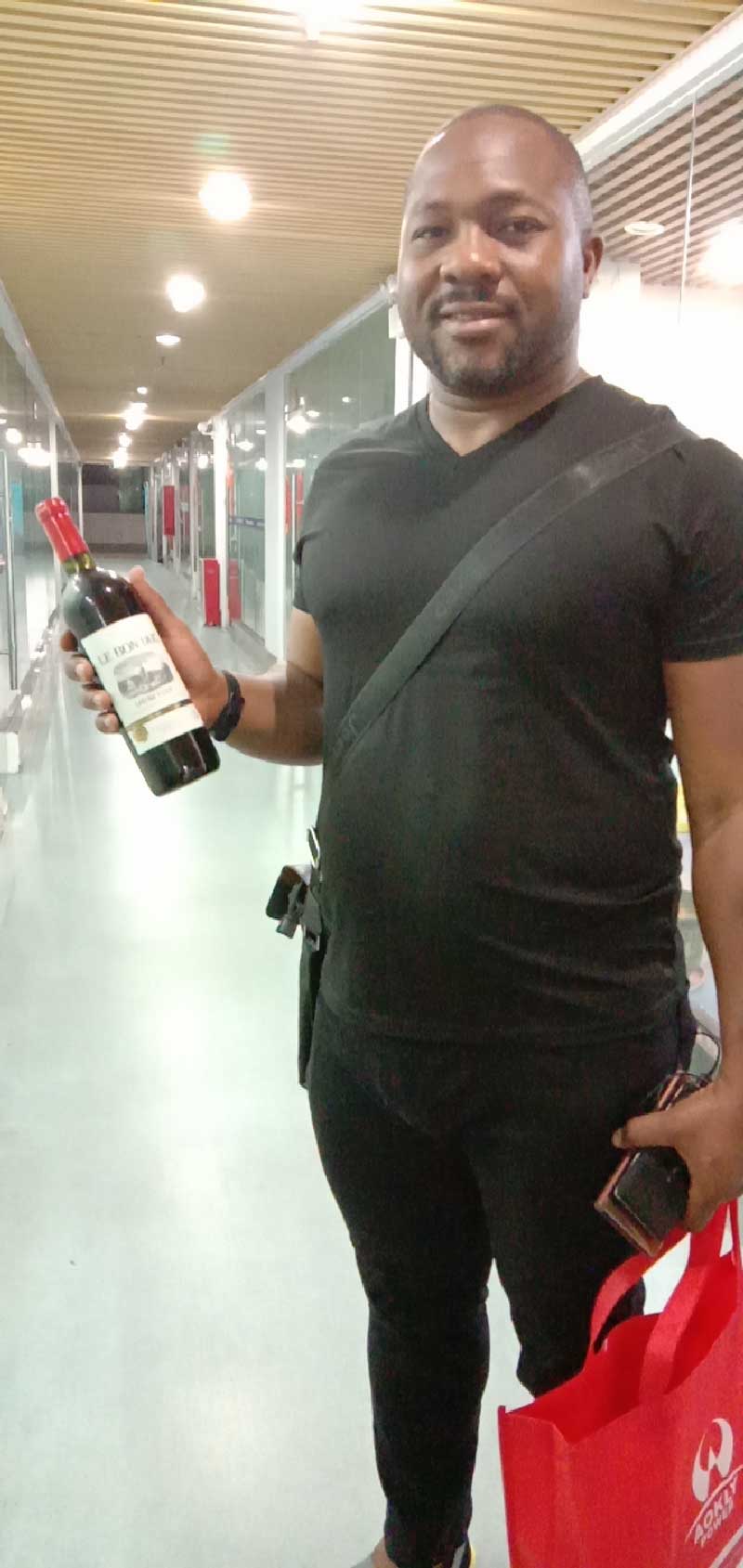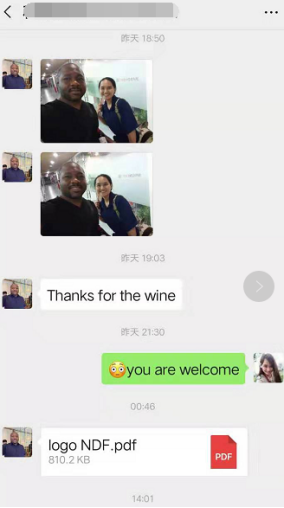 The next day, Chris begun to do sample without any delay, because Ismael said his return tickets is at September 25, 2019, and he wanted us to send the samples to his hotel before he goes. So the samples is making now and hope can satisfied by him.
We also can do many other design with customized, Like 3D design with open new mold to making in color, or your logo and design in silk-screen, epoxy sticker and so on. We have competitive price for you.
welcome here!